Free Agile Coaching
Free Agile Coaching by one of Australia's leading Agile Coaches in return for participating in a research study with the University of Technology Sydney (UTS)
The Relationship Between Organisational Culture & Becoming Agile
"Ways of Working" as a phrase is now becoming synonymous with large scaled enterprise Agile transitions in Australia. Originally used by ING in 2015 in the Netherlands to identify their organisational culture shift from a banking culture to a software engineering culture, this has been used to signify a shift to an "Agile culture". The difficulty though, is that rather than deliberately developing and evolving the organisational culture these initiatives have tended to only change the visible component parts of a culture. The Agile language and abundance of terms. The day to day practices of teams. The enduring Agile ceremonies and traditions.
The power dynamics have not changed and their influence manifests in a culture that values ever growing structures with tiers and tiers of workbreakdown structures and policing teams on their conformance to the arduous Agile processes to be followed.
Most if not all of the Agile values are compromised. This is not what the originators of the Agile Manifesto had in mind. The "Ways of Working" may have changed, but the "Ways of Thinking" remain the same and an "Agile Culture" remains as elusive as ever.
The Research Study
This is a research study to investigate the relationship between organisational culture and Agile, and how this influences the interpretation and manifestation of Agile in teams.
The study is with the University of Technology Sydney (UTS) and funded by the Australian Government Research Training Program.
If you would like to participate in the study and contribute to our understanding of this phenomenon, please get in contact for more information.
Participating in the study brings several benefits:
Free Agile Training & Coaching from one of the most experienced agile coaches in Australia for your teams in return for participating in the study
Summary Findings for Your Organisation including the state and nature of the team and organisational culture and its relationship to your implementation of Agile
Optimum Decision Making grounded in the summary findings from your teams and their perspectives on organisational culture and Agile
Participating in the study involves:
Observation – allowing a researcher (me) to observe teams in action as they do their work
Interviews – participating in interviews to explore individual and team perspectives of organisational culture and Agile
Workshops – participating in workshop activities to explore teams' understanding of organisational culture and Agile
You have a unique lived experience. It cannot be replicated. But we can understand it and give it a voice.
---
Agile Coaching & Workshops
In return for participating in the research study, one of the following formats are offered on a reciprocal basis for each day of participation:
Individual, Team and Leadership Agile Coaching

Supporting teams applying Agile in their context
Resolving issues with Agile
Providing guidance and tuning of existing Agile approaches

Agile Workshops

For up to 20 attendees
Remote or in-person
Agile project simulation with Scrum for new beginners
Agile human centred release planning with Kanban for new beginners
Agile skills and technique workshops to suit for Agile practitioners
Advanced Agile culture workshops for experienced teams
PSM 1 & PSPO 1 certification preparation workshops
---
Dave Bales
Passionate about developing organisational cultures
Leading Agile Coach in Australia with over 15 years experience working with over 50 teams in large enterprises, secret innovation programs and nervous startups
Researching Agile Culture at the University of Technology Sydney (UTS) towards a Higher Degree by Research (HDR)
Presented at several Agile conferences in Australia
Hosted Agile Coach Camps across the AU/NZ region
Keywords
Agile, Agile Transition, Agile Coaching, Agile Training, Agile Leadership, Organisational Culture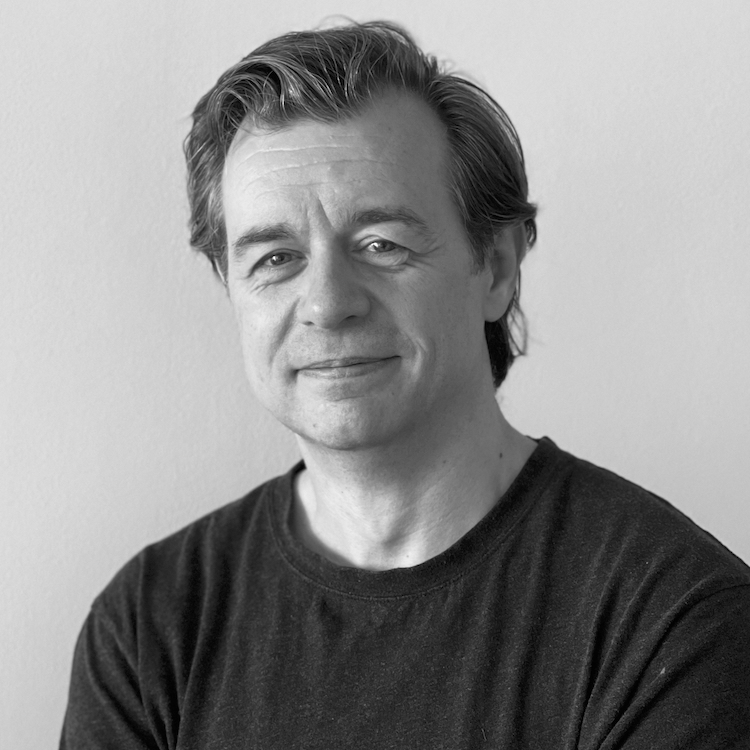 ---